Northwestern Pennsylvania Mental Health Case Management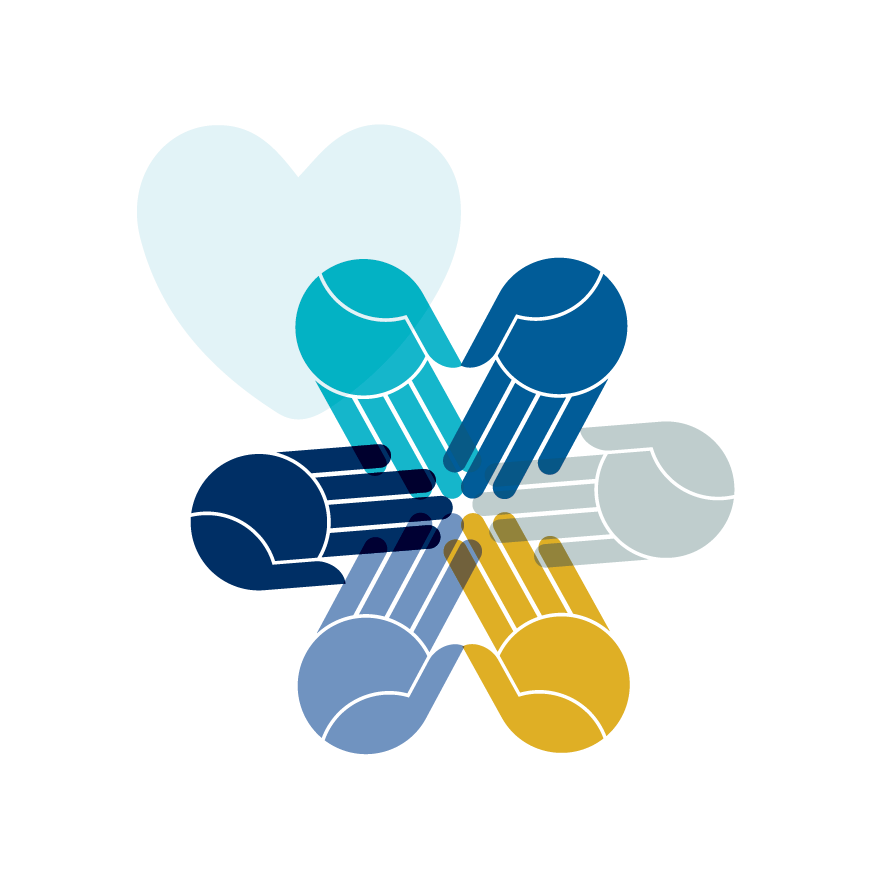 Mental health administrative case management involves linking people who have or who are at risk for mental illness with the information, support, and mental health services they need. At Erie County Care Management (ECCM), we intend to do so with excellence, applying swift and sound clinical judgment while giving full attention to the consumer's and family's choice.
Administrative case management also serves as the authorizer for Erie County Base mental health service funding, as ECCM is certified as a Utilization Review Entity (URE) by the Pennsylvania Department of Health. As part of the URE role, administrative case managers complete activities such as monitoring, prioritizing, assignment of specific base funded resources, and addressing any issues with the service provider.
How Administrative Case Management Works
Administrative case managers (ACMs), also known as mental health case managers, are available whenever a request for service is received, either by phone or in person, from consumers directly, as well as from professionals or family members.


Mental health case managers offer general system information and referral support, as well as provide holistic assessments regarding recommendations for service, develop service plans, identify resources, make referrals, coordinate services, and provide follow-up to assure the individual is able to access the needed mental health services.


In tandem with the clinical assessment process, case managers also determine the appropriate funding stream (Health Choices Medical Assistance, Fee for Service Medical Assistance, private insurance, or Erie County Base Funding) to assure timely and proper access.
Mental health case managers are active in all areas of the community from jails and shelters to school districts, offering resource consultation and holistic assessments to children and families in need of service access. Case managers have specialty knowledge in the areas of homelessness behavioral health, children and families, adult mental health, transitional age, geriatric, forensic case management, state hospital care, and nursing homes. Such specific skill base on behalf of consumers of all ages translates into effective and efficient service coordination and planning.