CMS Telehealth During COVID-19: What It Can and Can't Do for Patients with Disabilities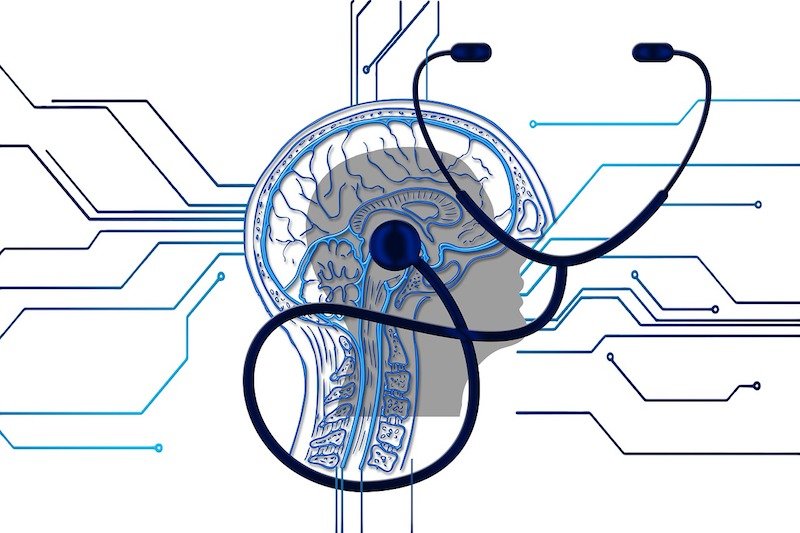 While the COVID-19 pandemic has changed the way caregivers operate, it has not changed the needs of those living with an intellectual or developmental disability. If anything, it has made those needs more dire. Recently, U.S. lawmakers passed legislation allowing an expansion of telehealth services through the Centers for Medicare & Medicaid Services (CMS). As we know, remote care methods can greatly aid in limiting the spread of the novel coronavirus. We also know that some levels of care just aren't possible from a distance. How much, exactly, can we get out of CMS telehealth?
What is possible through Medicaid telehealth
First off, let's define telehealth — it is the delivery of healthcare services with the patient in one place (the originating site) and the provider in another (the distant site). Under the umbrella of telehealth are:


Telemedicine: two-way, synchronous interface between provider and patient via electronic audio-visual system

Store-and-forward: for situations when real-time interaction is not possible or advised; patient information is stored and forwarded to the provider — video or images must be confidential, specific to that patient, and of a fidelity that allows provider to make sound enough assessments and/or judgments to guide that patient's care

Remote patient monitoring:

Digital recording technologies deliver personal patient data to the provider in real-time
Telemental and telebehavioral health refers specifically to remote administration of psychotherapy or behavioral therapy, through a HIPAA-approved video-conferencing or text-based messaging system. Through the federal Coronavirus Preparedness and Response Supplemental Appropriations Act and the 1135 Waiver, those receiving Medicare or Medicaid benefits can access a full spectrum of telehealth services from their place of residence.
This includes:


Common office visits for evaluations or management of a condition

Mental health therapy and counseling

Preventive screenings
To the maximum extent possible, care providers have been advised to replace in-person interactions with remote alternatives. Even prior to COVID-19, telebehavioral strategies and teleintervention had proven effective in diagnosing and treating conditions such as autism. It is in situations where patients are living with more severe physical or adaptive challenges when telehealth may prove inadequate to level of need.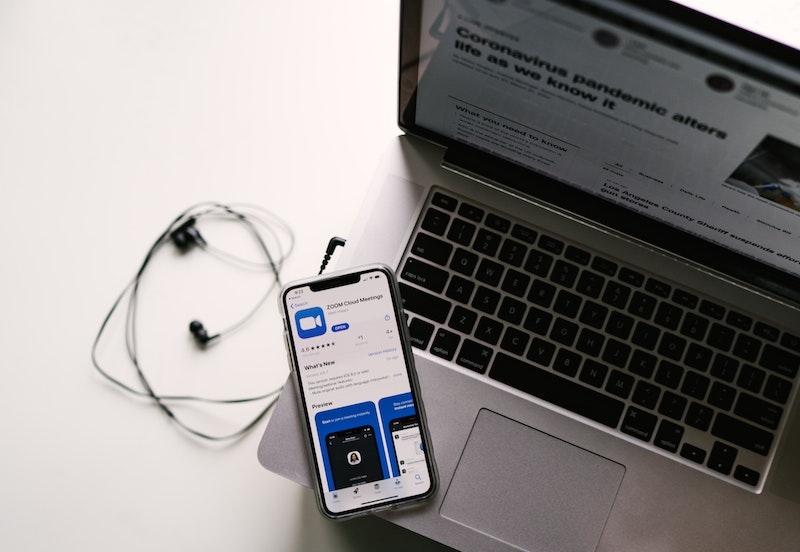 What is not possible through Medicaid telehealth
Obviously, some of the work handled by direct support providers (DSPs)/direct care professionals — such as moving, feeding, clothing, bathing, and toileting individuals who cannot do so themselves — is not possible through Zoom or Skype. CMS telehealth services in these cases are used to communicate, update, and coordinate care — but are supplemental to the efforts of the DSP.
DSPs must exercise the same sanitation precautions as others on the frontlines of the COVID-19 epidemic — frequent handwashing, wearing personal protective equipment such as masks, shields, gloves, and/ or gowns — and service coordinators must have a contingency plan in place if the DSP falls ill. Essential household items and groceries must be sufficient to last three or more weeks, available over-the-counter or prescription medications must cover at least 30 days (if not 60 or 90), and there should be at least two methods of communication on hand at the care site.
Accessibility to communication is an especially major concern to those in low-income or unstable housing situations — the same persons at greatest risk of contracting COVID-19 due to increased exposure and sheltering in crowded spaces. A Connected Care Pilot Program through the Federal Communications Commission (effective May 11) contains provisions for devices and connectivity for low-income individuals with disabilities.

Finding in-person care during COVID-19
Erie County Care Management recognizes the unique challenges presented in finding care during the COVID-19 pandemic. Throughout, we will continue to take new referrals and deliver CMS telehealth and teleintervention services through our provider agencies. Note that some care providers in Erie County will not be accepting referrals for in-person treatment during the health crisis. Rest assured, however, that ECCM is a tireless advocate for those living with intellectual or developmental disabilities and will do everything in its power to connect individuals with the services they need.