How Family-based Mental Health Services Can Help Your Loved Ones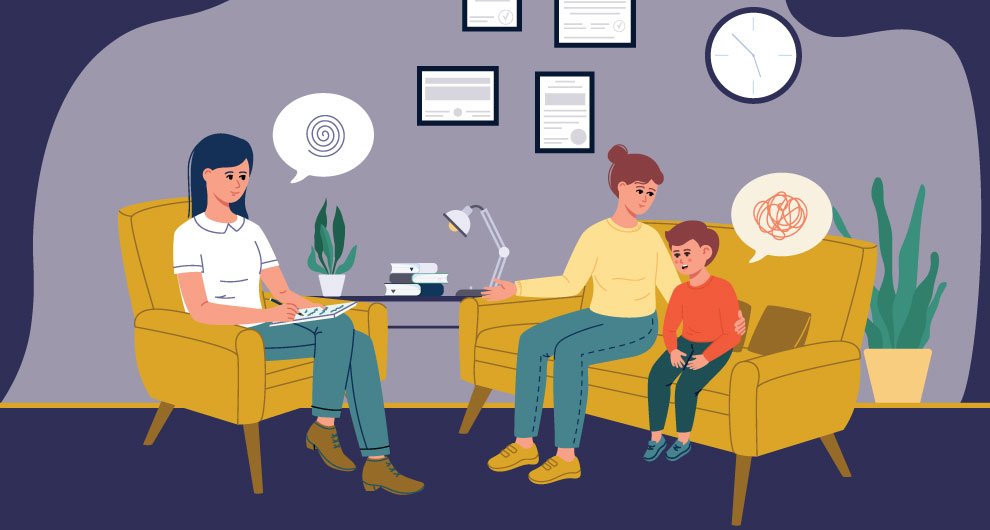 Family-based mental health services (or FBMHS) is a form of counseling specifically designed to assist parents in caring for children who have severe emotional or behavioral issues. The main goal of the program is to keep families together, all while eliminating the need for out-of-home care. During treatment, services are completed within the child's own home.
FBMHS helps families gain control over behavioral and emotional challenges that cause conflict. Besides strengthening communication between family members, the service also promotes coping skills needed for a stable, healthier lifestyle.
What Exactly Are Family-Based Mental Health Services?
FBMHS is a mobile health service for children under the age of 21. A combination of care management and family support for mental illness, FBMHS permits families to continue caring for their child within a familiar, safe environment. This method greatly reduces the necessity for out-of-home treatments or hospitalizations.
During the service, care management teams meet with family members to discuss who can act as a source of support for the child. Every step of FBMHS is carefully coordinated and executed in a cohesive model that is tailored to each child's needs. If necessary, the team will assist the family during their transition to other mental health providers in their local community.
FBMHS is a 100% voluntary program that typically lasts for around 8 months, with 3-5 visits to the family residence per week. In the event of an emergency, there will be support counselors available by phone 24/7.
After a referral is issued from a child psychologist (or psychiatrist), there is usually a thorough assessment to ascertain the child's and their family's specific needs. Services cover a wide range of concerns, and they are performed by a team of experienced therapists in either a home, school or local space in the community. The number of session hours varies, as each treatment plan is unique to the child's situation. Therapists commonly allot time for several weekly visits, during which the treatments and aftercare service planning occur.
Who Are Family-Based Mental Health Services For?
The service is available for children from birth through the age of 21. The child must have a mental health diagnosis and be at high risk for hospitalization or out-of-home care.
To qualify, the following is required:
At least one adult caregiver who can actively participate in treatment

A psychiatrist or psychologist referral

Lower levels of care (outpatient or school-based) be proven ineffective

The child and family are available to meet 2-3 times per week
What Can Family-Based Mental Health Services Do for Your Child?
Family-based mental health services offer many benefits for children and their communities. The family unit comes together as one, learning new skills for problem-solving, coping strategies, and management techniques for behavioral challenges.
Everyone on the team will work to ensure that the child remains fully connected to the community during and after treatment. Therapists and case managers connect the family to any other services or valuable resources that can guide them along this journey.
How to Get Family-Based Mental Health Services
The first step to securing family-based mental health services for your child is to acquire an official recommendation from either a psychologist, psychiatrist, or physician following an evaluation. Next, you must decide on a provider that will offer the most significant impact on your child's mental health.
Once you have completed these steps, your insurance company will review your recommendation and application. If approved, a referral will be directed to your provider, who should contact you within a day to set up your first appointment through FBMHS.
ECCM Puts Family First
Here at ECCM, we know that every child deserves access to the quality care they need. Contact us today for more information on our care management programs.