The Intellectual Disabilities and Autism Waiver: Expanding Resources For Autistic Adults in Pennsylvania
Why the Adult Autism Waiver program isn't enough
More Pennsylvanians are living with autism than ever before — the figure was north of 55,000 residents way back in 2014 and certainly hasn't shrunk as we enter the 2020s. If you or someone you know is an autistic adult, you may have had difficulty connecting with the resources to realize a more productive and fulfilling life.
The Pennsylvania Adult Autism Waiver, a Medicaid waiver program conducted by the state's Bureau of Autism Services (BAS), offers many services for autistic adults — however, the acceptance rate for participants has been staggeringly low in recent years. In 2018, just 718 were admitted into the program. While we can't say every eligible individual applied for the state autism waiver program, we can say that the population has been underserved.
What is the Intellectual Disabilities and Autism Waiver program?
To pick up the slack, Erie County Care Management introduced the Intellectual Disabilities and Autism Waiver in 2018 to help bring more autistic adults in contact with the resources they need. Like the state's autism waiver program, it aims to aid participants by offering therapy, community transition services, adaptive support and life skill development, employment resources and training, and more. Although the basic application requirements are the same, a greater acceptance rate means we impact more individuals and, in turn, uplift the community.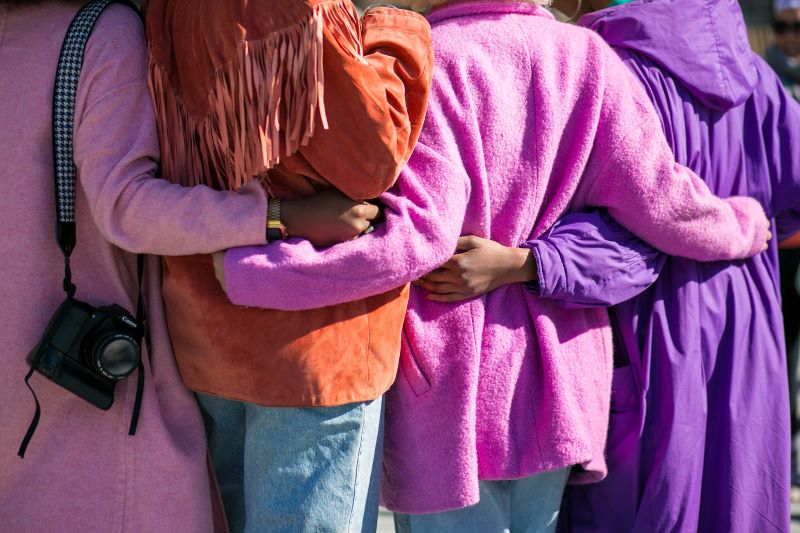 How is eligibility determined?
1. Meet state Medical Assistance (MA) requirements
Before anything else, you must be enrolled in the state MA program (i.e., Medicaid), which has its own set of stipulations.
The applicant is a U.S. national, citizen, or has achieved satisfactory immigration status

The applicant is low-income or very low-income. For a single person household In 2020, pre-tax annual earnings cannot exceed $16,612. That threshold increases by $5,878 for each additional person in the household.

The applicant either has a disability or has a dependent living with a disability

If not disabled, the applicant is pregnant or has a child under the age of 18
2. Possess proper documentation
The individual must be 21 or older, with proof of Autism Spectrum Disorder (ASD) diagnosis prior to his or her 22nd birthday. A medical evaluation determining the individual's level of care requirements must be conducted and documented prior to submission.
3. Demonstrate functional deficits in 3 or more dimensions
The individual must be deficient in at least three of these six areas:
Self-care

Language usage and comprehension

Learning

Mobility

Self-direction

Capacity to live independently
4. Current residential and waiver program enrollment status
Those already residing in a long-term care facility or receiving assistance through another home-and-community-based service (HCBS) waiver may be given a lower priority (and placed on a waiting list) or declared ineligible. ECCM seeks to connect individuals with the programming they need to the best of its ability, but must operate within the constraints of its budget.
Apply for the Intellectual Services and Autism Waiver program in Pennsylvania
If you or a loved one think you could benefit from autism supports coordination, get in touch with ECCM. We will walk the primary caregiver step-by-step through the enrollment process and set you up with a support coordinator who will tailor an Individual Support Plan to your loved one's unique needs. Although ASD is best diagnosed and treated through early intervention, autistic adults shouldn't be left behind and deserve access to resources to further their dreams and goals.