Understanding the CHC Waiver in PA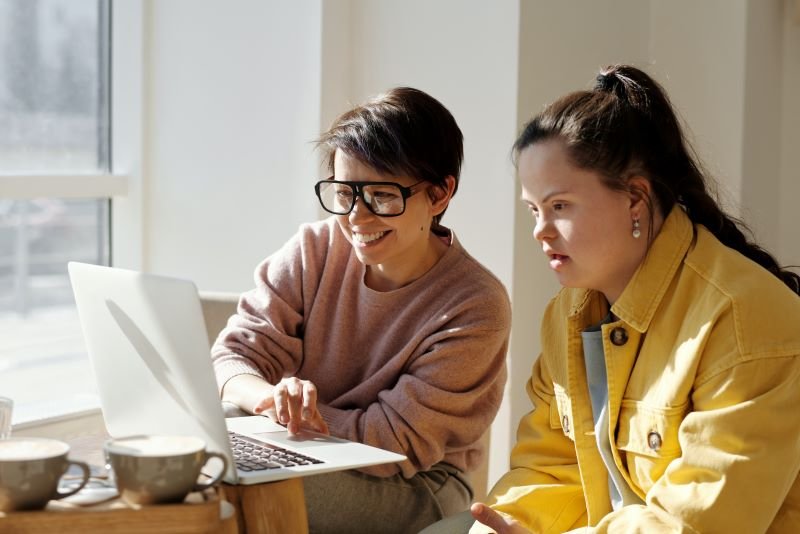 What is the CHC waiver?
The Community Health Choices (CHC) Waiver is a managed care program for older adults and individuals with physical disabilities who are dually eligible for Medicare and Medicaid. This can apply to those living in managed care homes or those living independently with long-term services and supports (LTSS). The CHC waiver is meant to expand those peoples' options and access to quality health care, as well as give them a long-term plan for managing their health and greater opportunities for independence. Implementation began January 1, 2018, and was phased in until it was officially put into effect on January 1, 2021.
This waiver will provide health care services to hundreds of thousands of Pennsylvanians, ranging from general care by physicians, physical therapy, emergency, and non-emergency transportation to medical offices, mental health, family planning, and maternity services, prescription medications, and much more. There are also benefits and supports specifically available to those who qualify for LTSS and reside in a nursing home or care facility.
Who is enrolled in the CHC waiver?
Generally, those enrolled are of two populations: individuals who are dually eligible for Medicare and Medicaid, and/or those who are enrolled in LTSS at either a nursing home or through a waiver at home.
The qualifiers for eligibility include:
Individuals who are at least 21 years old; or

Individuals who are eligible for or receiving both Medicare and Medicaid; or

A dually eligible Act 150 participant; or

Receiving long-term services and supports (LTSS) from the Attendant Care, Independence, or Aging waivers; or

Receiving services in the OBRA waiver AND determined nursing facility clinically eligible; or

In a nursing home paid for by Medicaid.
If an individual is enrolled in CHC but is also qualified to participate in the Living Independence for the Elderly (LIFE) program, they may switch. Similarly, those currently enrolled in LIFE will remain enrolled unless they prefer CHC, in which case they can apply to switch programs.
What programs does the CHC waiver replace?
The CHC waiver covers much of the same benefits for physical health that the Medicaid Adult Benefit Package covers. Individuals receiving LTSS will be able to obtain those services through the Office of Long-Term Living as opposed to obtaining them through waivers.
Adults aged 18-20 who use or qualify for LTSS through Medicaid will also be able to obtain the OBRA Waiver. This waiver will also be available for those with severe developmental physical disabilities that make independent living a less suitable option than an Intermediate Care Facility/Other Related Conditions (ICF/ORC).
Although behavioral health services are not inherently included in the CHC, individuals can still receive coverage for these services as long as it is coordinated with their HealthChoices Behavioral Health MCOs.
Choosing a managed care organization
Each CHC participant has the opportunity to choose their health care provider-- also known as a Managed Care Organization (MCO). These organizations generally provide physical healthcare and LTSS.
MCOs typically work with either Medicaid or Medicare, with the difference being that Medicaid is based on income and managed by the state, while Medicare is managed by the federal government and based on age, with exceptions for people with disabilities. Below are the three designated MCOs for Pennsylvanians through CHC:
AmeriHealth Caritas

: Medicaid Managed Care Organization

PA Health & Wellness

: Medicaid and Medicare Managed Care Organization

UPMC Community HealthChoices

: Medicaid and Medicare Managed Care Organization
It may be helpful to choose an MCO with facilities closer to your area if transportation is an issue.
Care management through ECCM
It is part of Erie County Care Management's mission to help individuals with disabilities acquire the support and services they need. Through talking with one of our service coordinators, we can help your high-risk adult find a care management program that best suits their needs through Health Choices. For more information or to coordinate services, contact us at 814-528-0600 or on our contact page.