Autism Awareness Month 2023: Facts and Focuses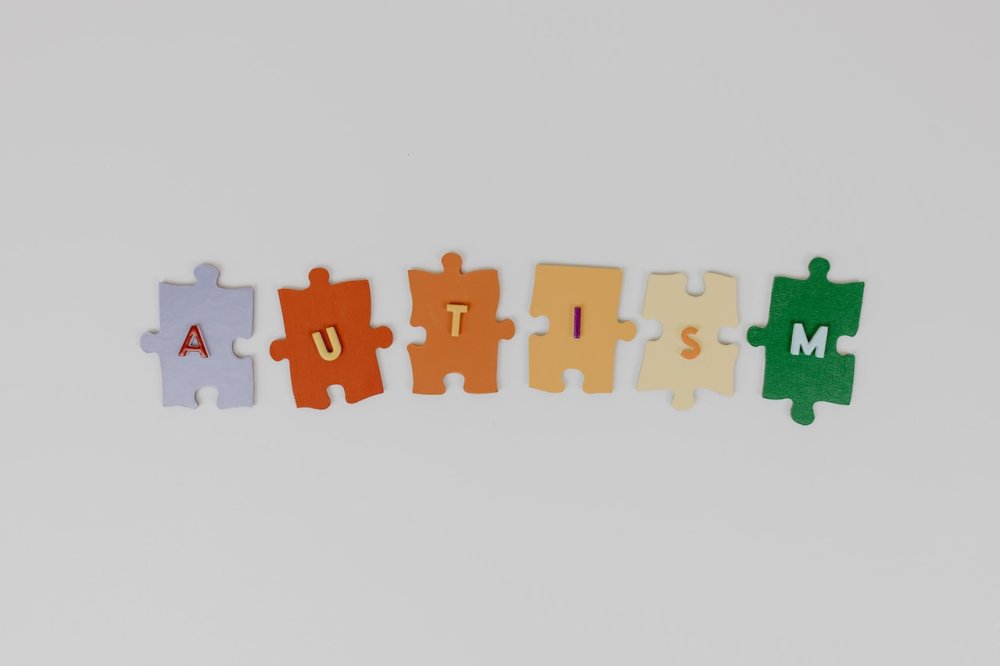 Each April, people all around the world rally in support of Autism Awareness Month, which works towards increasing awareness of autism spectrum disorder. Autism is defined as a brain disorder that greatly inhibits an individual's capacity to communicate and form relationships with others, as well as properly respond to their surroundings. Autism Awareness Month also aims to both celebrate and promote acceptance of the disorder.
As autism cases across the country continue to rise, it has never been more essential to inspire empathy and support. Our autism supports coordination division's mission is to not only spread awareness during this vital time but encourage others to openly embrace those living with autism and their families.
Autism Spectrum Disorder (ASD)
Autism Spectrum Disorder (or ASD) is a developmental brain disorder that is directly linked to genetic mutations and, in certain cases, environmental triggers. Individuals affected by ASD experience issues with social interactions, as well as behaviors or interests. Note that they may have different methods of moving, learning new things, and paying attention.
Those with ASD may also display signs of the following:
Unusual mood or emotional reactions

Impulsive or hyperactive behavior

Epilepsy

Unusual eating or sleeping patterns

Lack of fear (or more than expected) in certain situations

Gastrointestinal problems (i.e. constipation)

Anxiety and stress
According to the CDC, 1 in 36 children in the US is diagnosed with a degree of ASD. The disorder is often diagnosed after the age of four, though some children have been reliably diagnosed as early as two years. Of this number, boys are four times as likely to be diagnosed with ASD than girls.
Autism has been known to affect all socioeconomic and ethnic groups, with minorities being diagnosed later in their lives—and less often. Unfortunately, there is no cure for the disorder and no method of medical detection. The earlier intervention occurs, the better the chances for healthy development later in life.
History of Autism Awareness Month
Autism Awareness Month began in 1972, originally named National Autistic Children's Week. Founded by the Autism Society, the event was intended to increase and advocate for awareness of the disorder, prompting system change throughout schools, local communities, medical centers, and businesses. Since this time, the Autism Society has continuously worked to create inclusive communities where those with ASD are both accepted and supported to live a full, happy life.
There are many Autism Awareness events throughout the month designed to foster empathy and understanding of ASD. The organization Autism Speaks, for example, hosts a plethora of online activities, from musical concerts to family forums to virtual resource fairs. Locally, there will be a Walk for Autism event on the 29th of April, where participants will provide support for therapeutic programs and community education.
Other ways to become involved during this essential time include but are not limited to:
Gifting books about autism to children

Donating to organizations supporting Autism Awareness

Speak out about ASD to help end the stigma

Utilize the #AutismAwarenessMonth tag on social media
The Symbols of Autism Awareness Month
Because the mission of Autism Awareness Month is so vital, multiple symbols are used to foster change, each with a unique meaning.
One of the most recognizable symbols of ASD is the puzzle piece. It was first used by the Nationa Autistic Society (NAS) of the United Kingdom in 1963. It represents the complexity of the disorder and its many facets.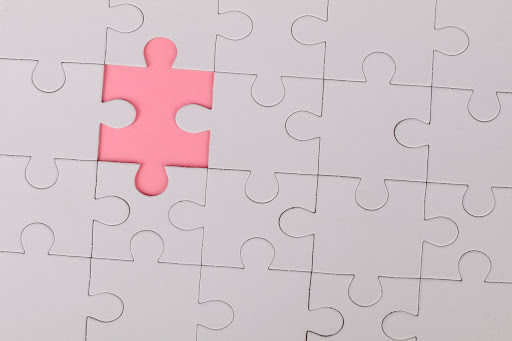 Then we have the Autism Awareness ribbon, a colorful symbol of red, yellow, and blue puzzle pieces. The color variety indicates the diversity of the ASD spectrum as well as a brighter future for every person affected. During Autism Awareness Month, the ribbon is often worn by supporters to spark conversation about the disorder.
The infinity symbol is also commonly used to express inclusivity for those on the spectrum. It is usually depicted in rainbow colors to stand in for the many symptoms and challenges faced by people with ASD. You may find it paired with any of the other symbols described above.
ECCM Cares
ECCM helps individuals with ASD live fuller and happier lives. Contact us today to find out more about our support programs, and how we can help with your personal needs.