The Basics of Adaptive Functioning Assessments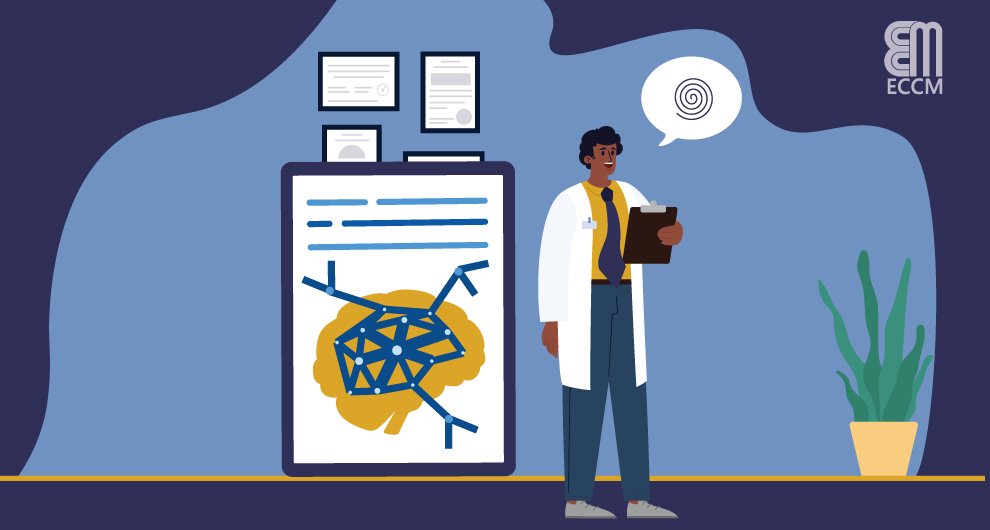 An adaptive functioning assessment is a valuable tool that can be used to assist in the diagnosis of intellectual disability and determine the best form of support for that individual.
The evaluation gauges a person's ability to adequately demonstrate personal independence and social management relative to one's age range or environmental expectations — these skills are collectively known as adaptive behaviors. This is exemplified by the successful completion of daily activities, in addition to motor functions, communication skills, and cognitive abilities. For example, being able to effectively express yourself to another person or take the necessary steps toward healthy living (i.e. personal hygiene) contribute to adaptive functioning.
Typically, adaptive behavior is measured in three categories:
Conceptual, refers to an individual's cognitive functioning and ability to learn
Social, refers to relational skills, such as the formation of meaningful connections with others
Practical, refers to the ability to perform daily tasks independently
What Adaptive Functioning Assessments Do
During an adaptive functioning assessment, information about the individual is most commonly obtained through norm-referenced test forms. This goal is to measure how well a person functions on an independent level and provide direction for optimal support resources.
In many cases, via interview, adaptive functioning information is collected from someone closely related to the subject, such as a parent, caregiver, or teacher. The test itself will be administered and scored by a licensed psychologist in various settings; children may be scored by a school counselor, while adults may be scored by a social worker. Depending on the testing method utilized, the assessment can take up to one hour.
Adaptive Behavior Evaluation Scale (ABES)
The Adaptive Behavior Evaluation Scale Was created to specifically target individuals with pre-established mental or developmental disabilities. The test itself is presented in a multiple-choice format, with questions addressing functional behavior patterns.
These questions are further broken down into different subscales, namely daily living, communication ability, and regulation of independent behavior. The ABES is used to provide caregivers with assistance in developing an effective plan for a person's social and individual development.
Adaptive Behavior Assessment System (ABAS)
A widely used tool, the Adaptive Behavior Assessment System measures multiple forms of adaptive behavior, from childhood well into adulthood. The test consists of a specified list of items (over 200) that assess living skills for each age range. Examples include dressing oneself appropriately for specific weather conditions or safely using public transportation.
In this adaptive functioning assessment, the questionnaire is answered by a person's primary caregiver to both rate the subject as well as describe behavior across all categories. The resulting analysis helps identify an individual's strengths and weaknesses, in addition to treatment options.
Vineland Adaptive Behavior Scales (VABS)
The Vineland Adaptive Behavior Scales work to measure social skills in a person, from the time of birth to around 19 years of age. Once again, this adaptive functioning assessment is not delivered to the subject but to any caregivers or family members in a close relationship with the person.
Here, there are four unique sections for evaluation, including communication, daily living skills, socialization, problem-solving, and motor functioning. VABS can also be used to assess behavioral disorders and the impact of physical impediments.
The Diagnostic Adaptive Behavior Scale (DABS)
The Diagnostic Adaptive Behavior Scale measures all categories of independent skill, from practical to conceptual to social. Its purpose is to determine the best type of support for an individual to achieve a higher level of independent living.
The DABS is directed towards people 4 to 21 years of age, and it is composed of an interview recorded by pen and paper. Scoring is performed by an electronic system created by the American Association on Intellectual and Developmental Disabilities (AAIDD).
Adaptive Functioning Assessments for Adults
Though a majority of adaptive functioning assessments are designed with children in mind, there are also standardized tests available that aim to promote independence in adults.
Some individuals may choose to perform a self-report and behavior checklist, which include focuses such as personal strengths, substance use, internalization and externalization, and problem-solving capabilities. Another test may be administered to someone in close relation to the adult to compare one's self-assessment with another's perspective.
Why Adaptive Functioning Assessments Matter
Because these assessments can evaluate and interpret adaptive skills, they are vital in ensuring a healthy, balanced, and fulfilling lifestyle for those with intellectual disabilities. Aside from detecting symptoms of developmental disorders or mental health concerns, their data helps to connect an individual with the resources they need to thrive.
Help Them Grow with ECCM!
Here at ECCM, we're here for every stage of the journey. Learn more about our tailored resources and support plans today!