Northwestern Pennsylvania Disability Benefits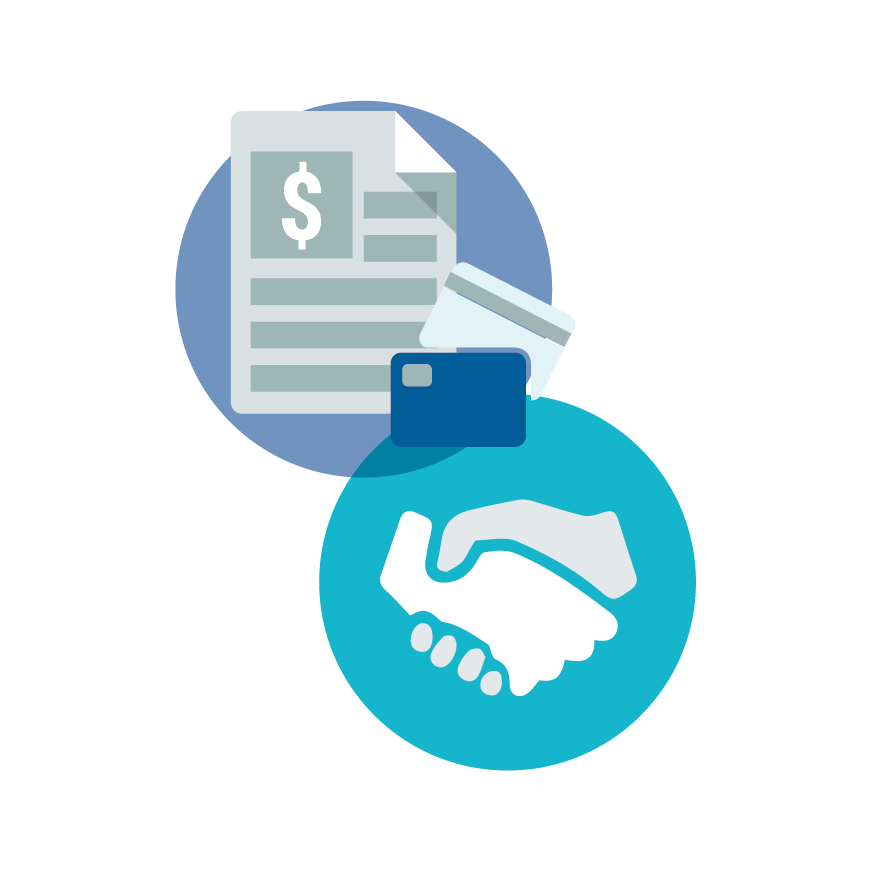 Representative payee services involve allocating the financial responsibility to a person or organization so they receive social security, supplemental security income, and/or benefits for individuals who have mental health conditions and aren't able to manage their own money. Representative payees are responsible for using an individual's benefits to pay for any current and future needs.
The financial affairs of approximately 200 consumers who have been diagnosed with a serious and persistent mental health condition are handled by this program. Our staff and the client jointly prepare a financial budget to assist the client in managing their monthly expenses with the outcome of achieving financial stability.