Northwestern Pennsylvania Housing Program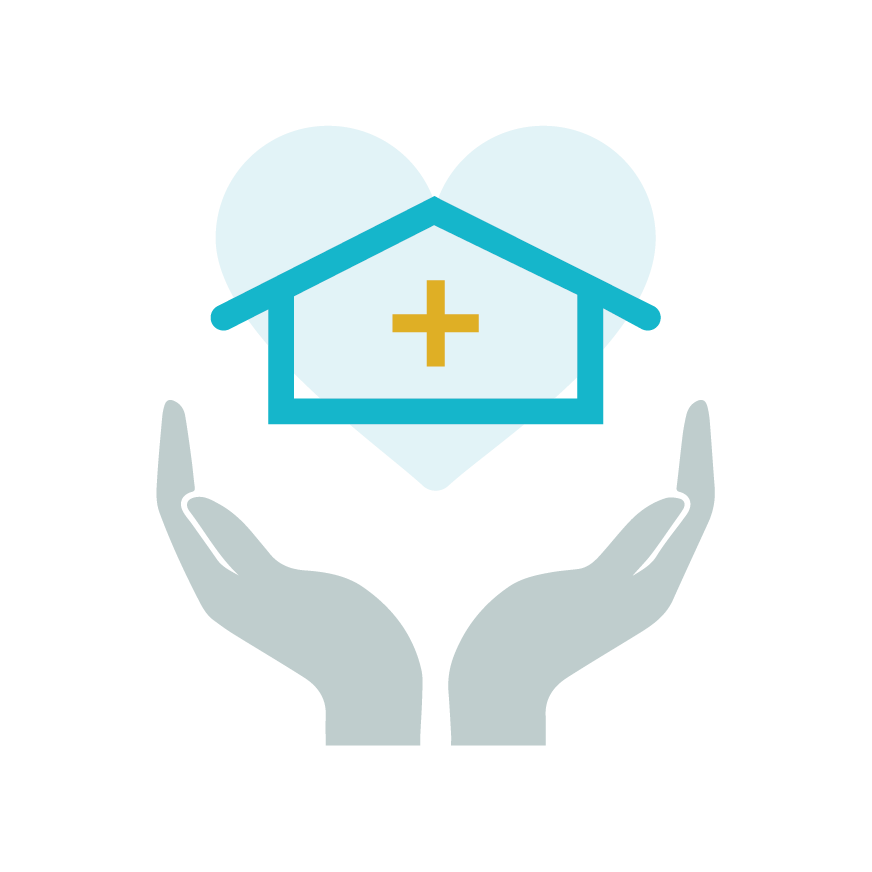 Shelter Plus Care is a Housing and Urban Development (HUD) funded program that provides participants with a housing subsidy as long as they agree to participate in necessary mental health and/or drug and alcohol treatment. The goal of the program is to assist participants in increasing their income and achieving stability in housing.
At Erie County Care Management (ECCM), our goal is to provide community services for children and adults who have mental health or behavioral health needs. Get in touch with us to learn more about the Shelter Plus Care program today.